We're here for you for the long haul.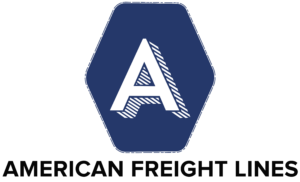 Become Part of the AFL Family!
American Freight Lines is a family-owned business with over 20+ years of experience in the trucking industry.
AFL Co-Founder Nick Singh knows from years of truck driving experience that drivers are the difference makers.
Our diverse force here at AFL is where the professional driver is not just an employee. They are a valuable AFL team member and part of the family.
Our mission here at AFL first focuses on building relationships with drivers to help them grow and have great careers with outstanding pay for company drivers and health benefits that include medical, dental, and vision insurance. And of course, we know the importance of home time. Our home time rate is over 99% on time and more.
We are here to help you every step of the way and are ready to go the extra mile for you. Contact us today. Let's figure out a program that will work best for you.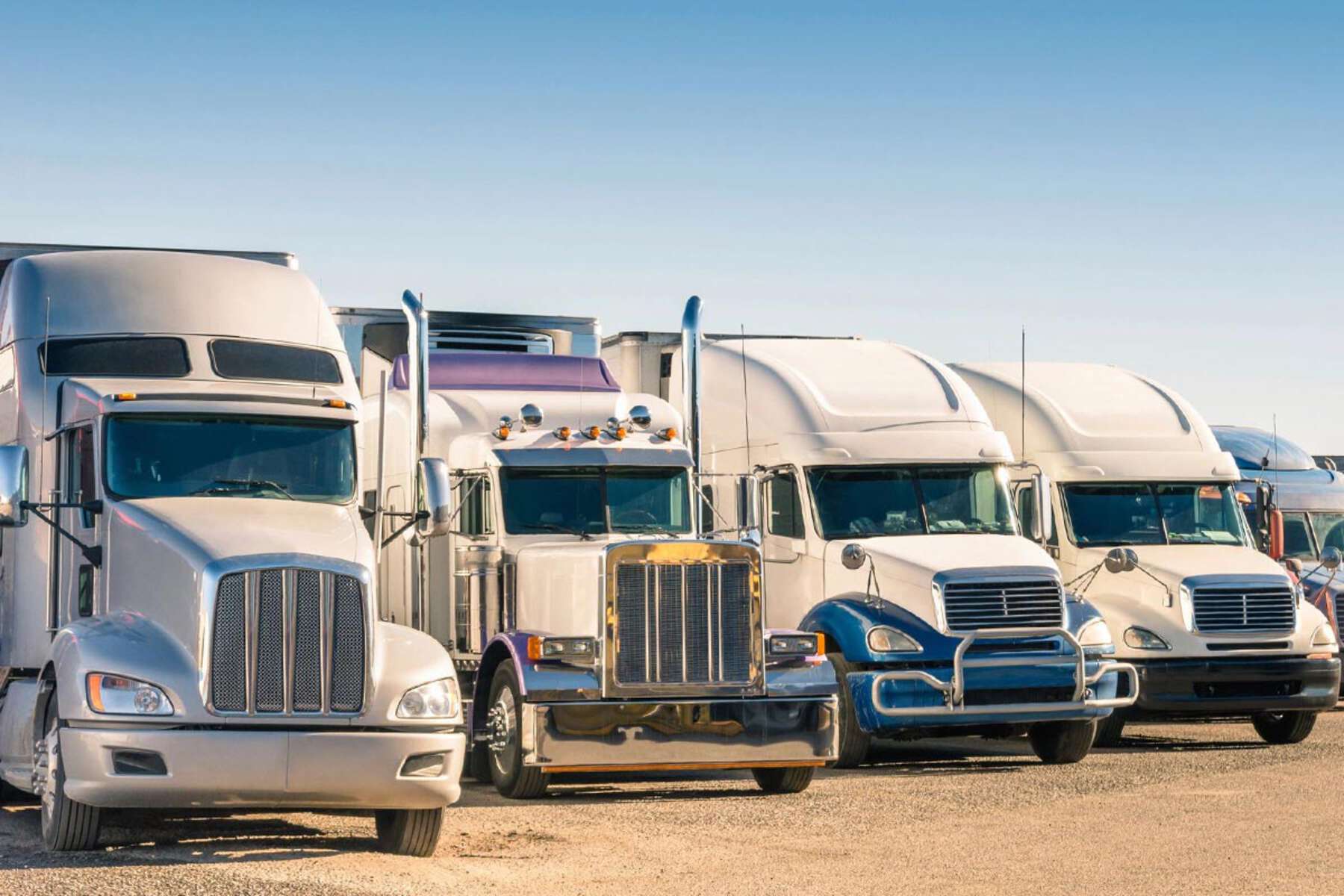 Dry Van & Refrigerated Trucking
Our roots in dry van and refrigerated trucking are the core of our business. We are committed to serving the needs of our customers by providing the most modern equipment. Our services are driven by highly experienced in-house employees to ensure that transfers are seamless so that time is not lost in transition.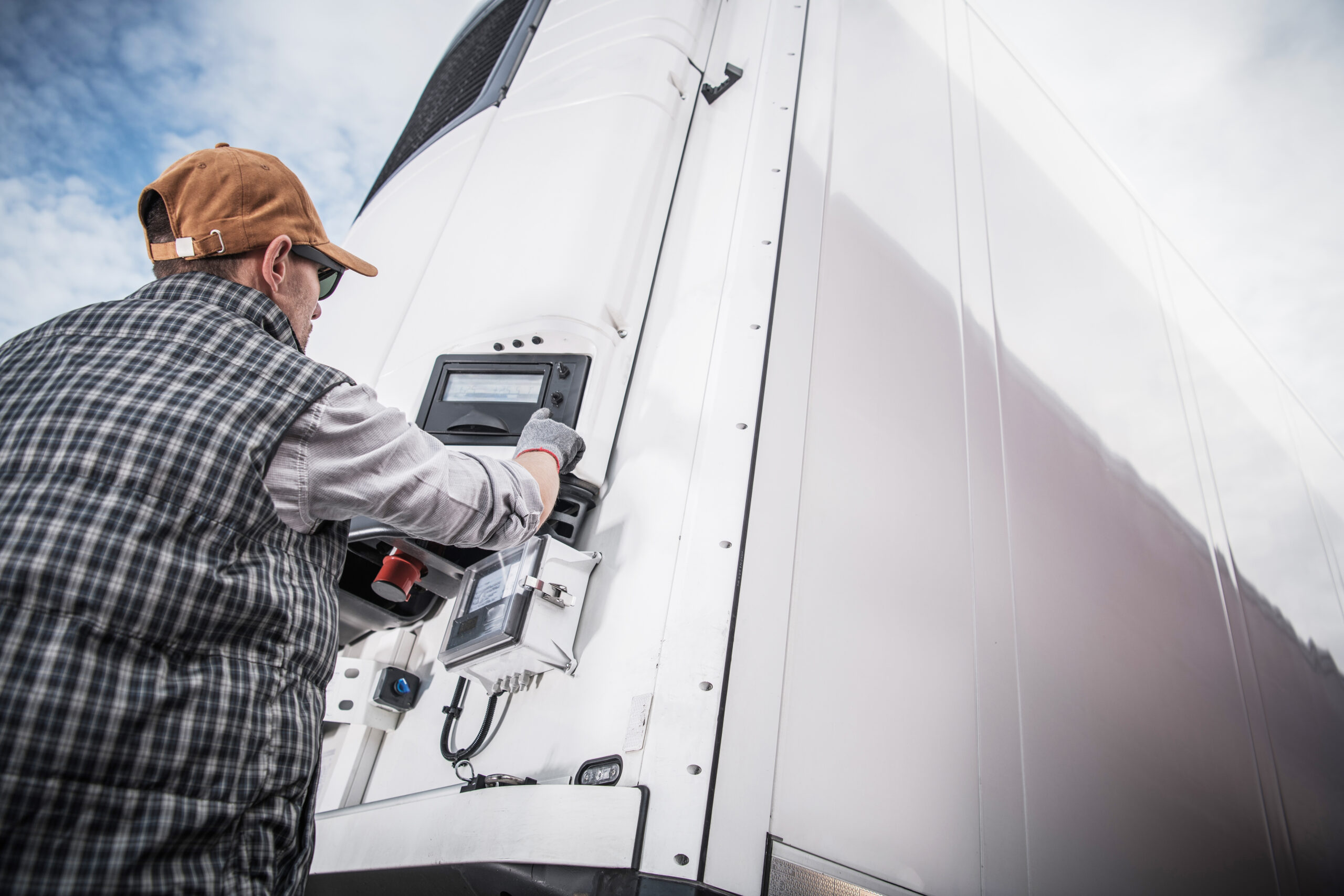 Modern Equipment
AFL reliable 53-foot air ride trailers with advanced technology that allows maximum protection for the products. Whether you move food, beverages, perishable, or any temperature-controlled products, our drivers are dedicated to transporting goods efficiently and safely.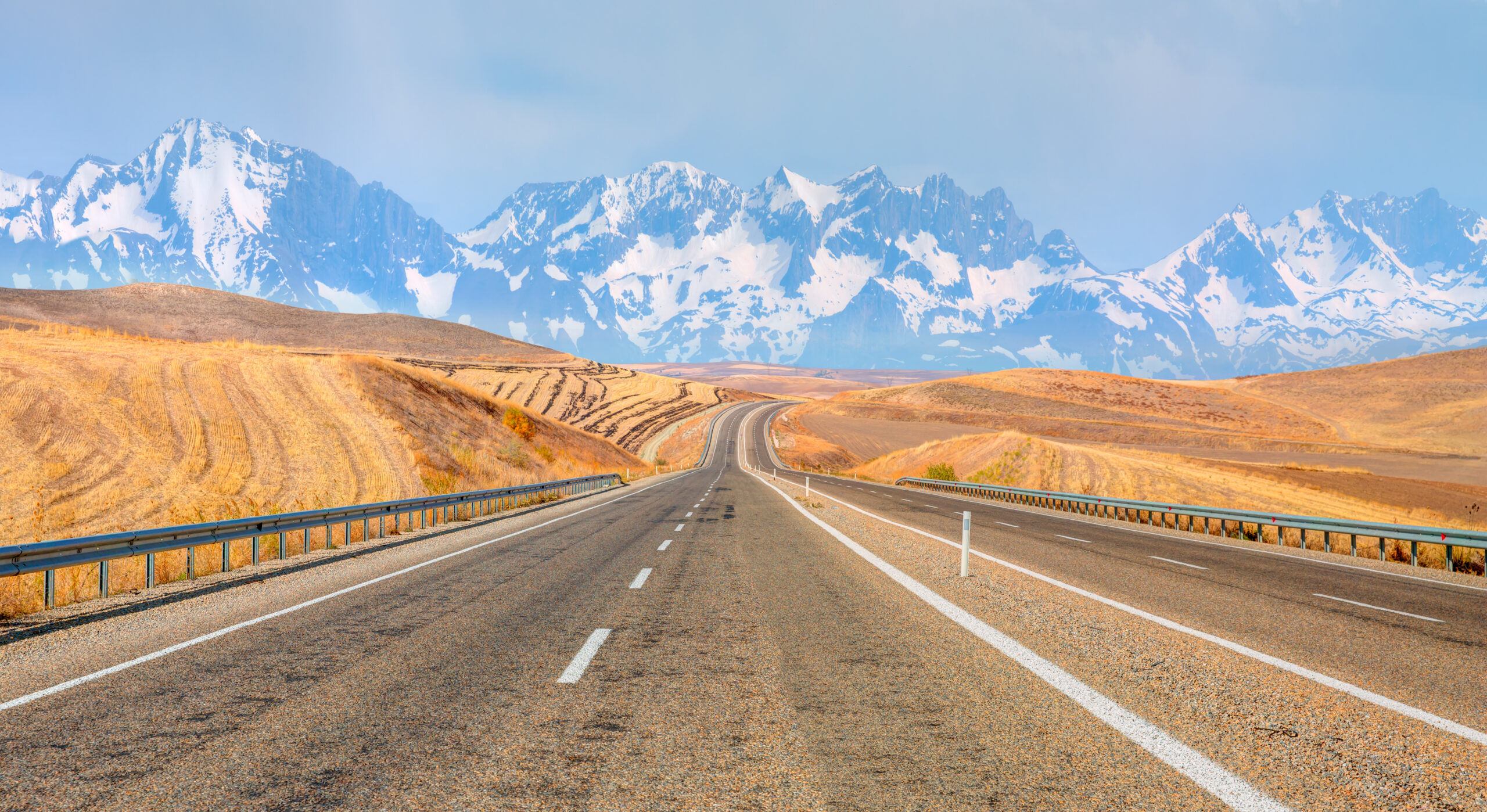 Dedicated
AFL offers dedicated services for routes between CA, OR, WA, ID, MT, NV, UT, CO, AZ, NM, and TX.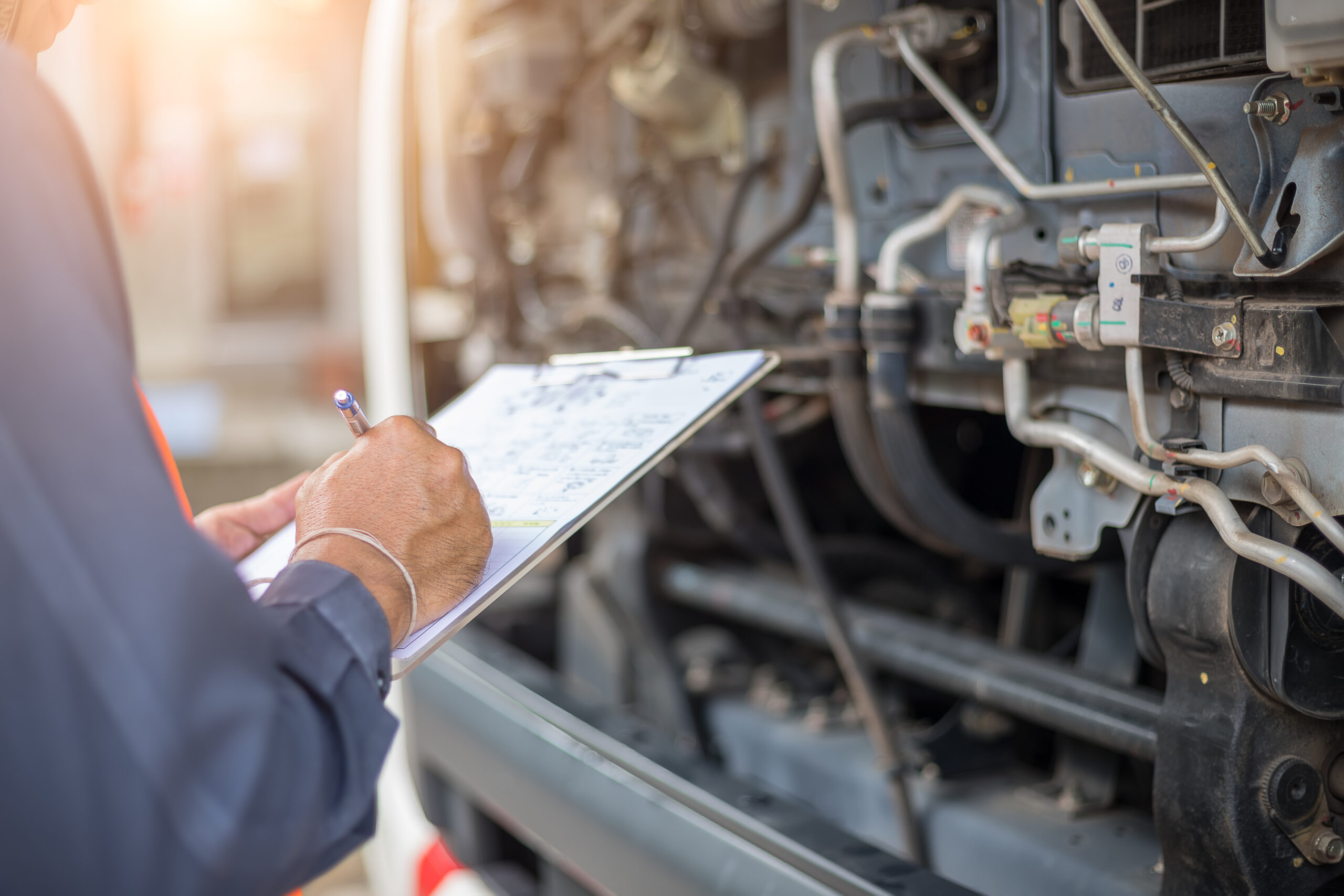 Safety First
We maintain a safety procedure that focuses on our drivers and customers at all times. Our team is well educated on all DOT regulations.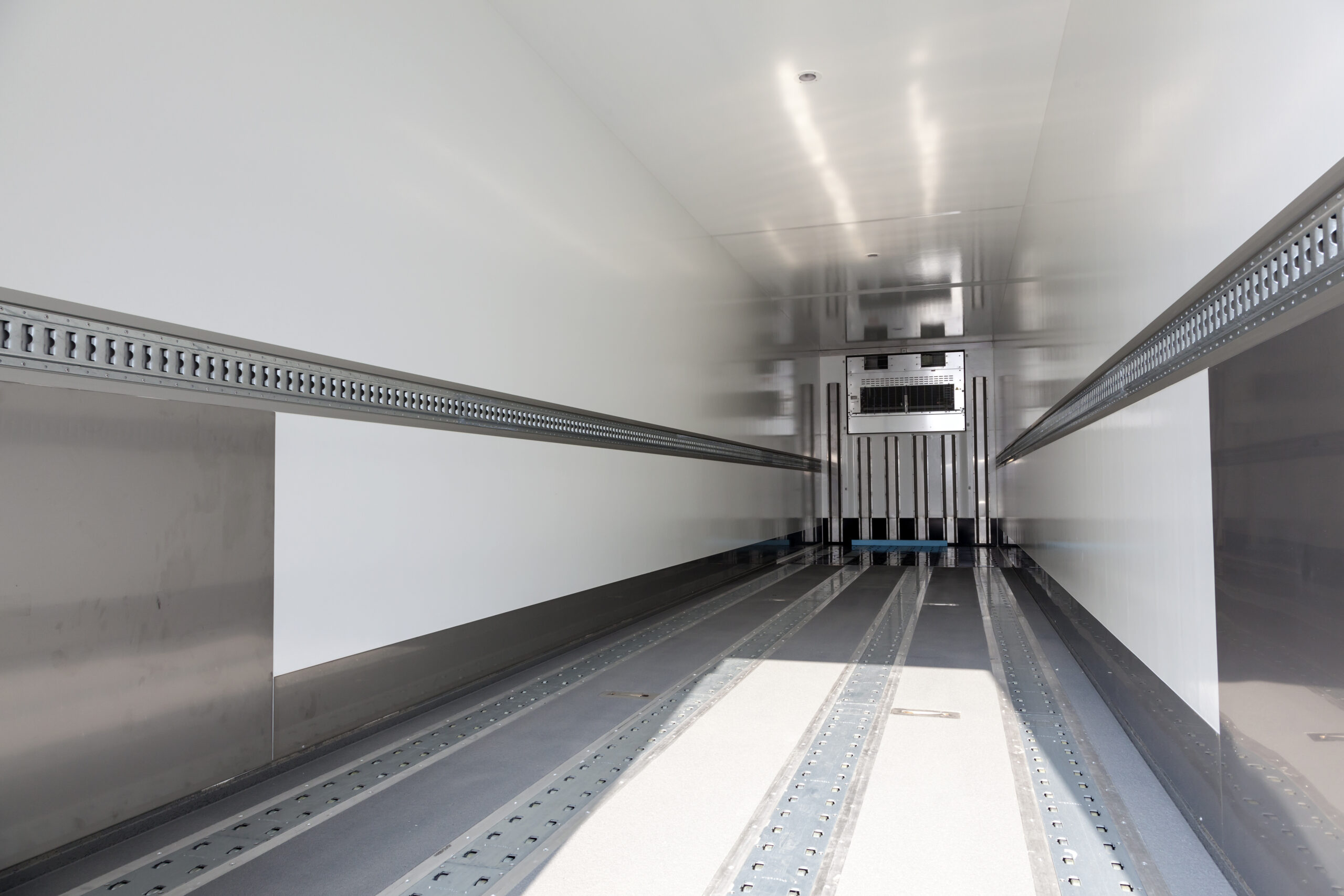 Best-Rated
Our 53-foot dry van & refrigerated trailers are well maintained and ready for your long-haul needs.
---
Need Your Products Transported?