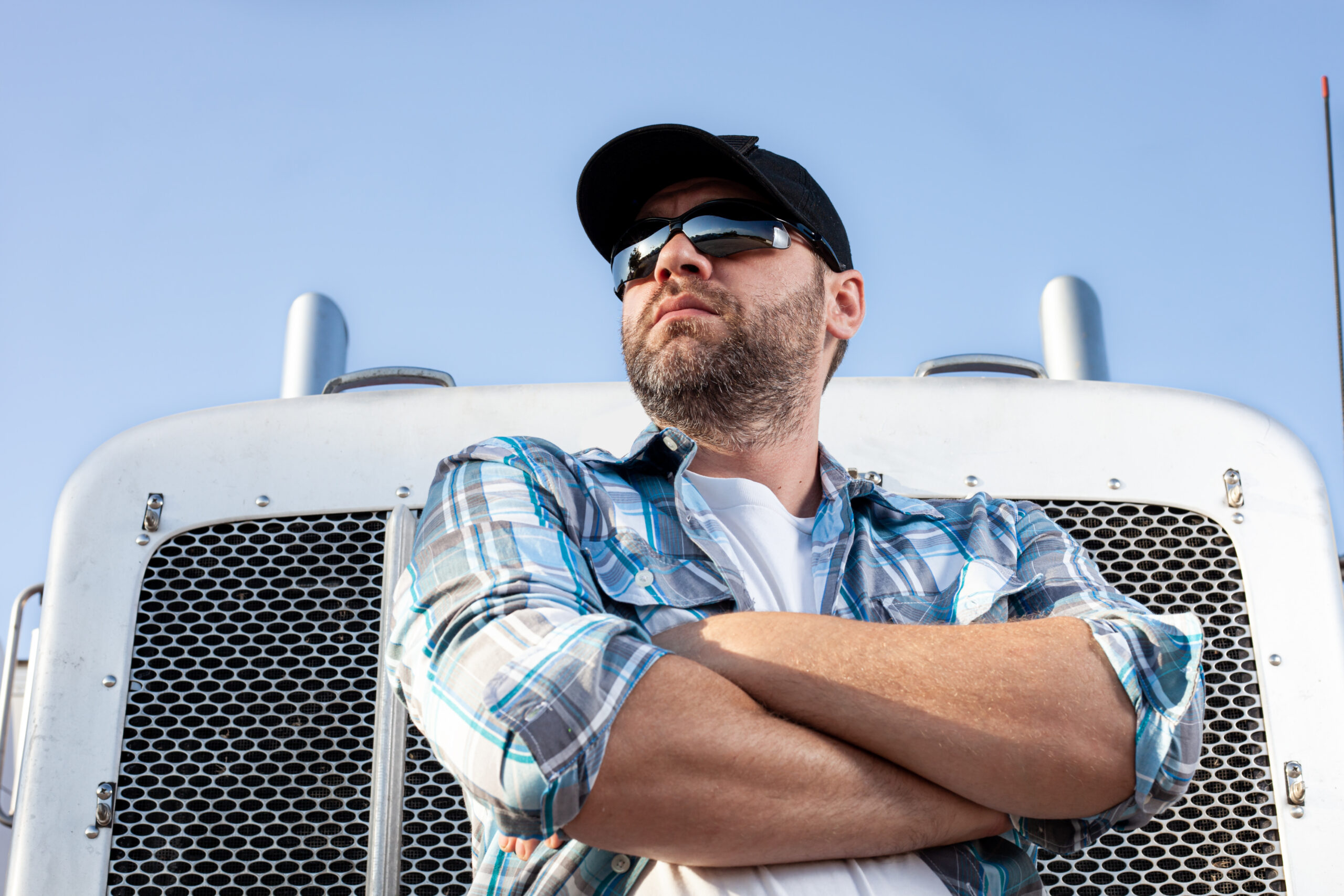 ---
Let's help you get your business to the next level! A great way to get started on this process is by being part of a team instead of working independently. At American Freight Lines, we provide you with everything you need to scale through as an owner-operator. We help you advance your coordination level, which enables you to stay concentrated on making more profit.
How do we do this? We help you get loaded!
We have the best professional and friendly dispatchers that get you your preferred weight or lane you like running. As an owner-operator, you are in charge, and we do not force dispatch to you.
We pay you instead!
We are committed to helping owner-operators grow and help you stay focused on your job. We pay you weekly, handle rate confirmations, customer coordination, and POD processing.
You get total control!
Our owner-operators are one of our top priorities, and we see to it by being honest and transparent with you. We give you a total breakdown and account for every dollar. We respect your driving schedule and preferences, business goals, and personal life outside of work.
Premium Owner Operator Program
Best Load Options
No Forced Dispatch
Dry Van & Reefer
100% No Touch Freight
Fuel Cards With Great Discounts
PrePass & ELD
Affordable Insurance
Plate and Registration Program
Requirements
Minimum 2 years of driving experience
Clean driving record & reasonable PSP report
Good safety record
---
Join us now to get started! To find out more about this position, reach out to the Recruiter directly. Call (916) 823-3872.