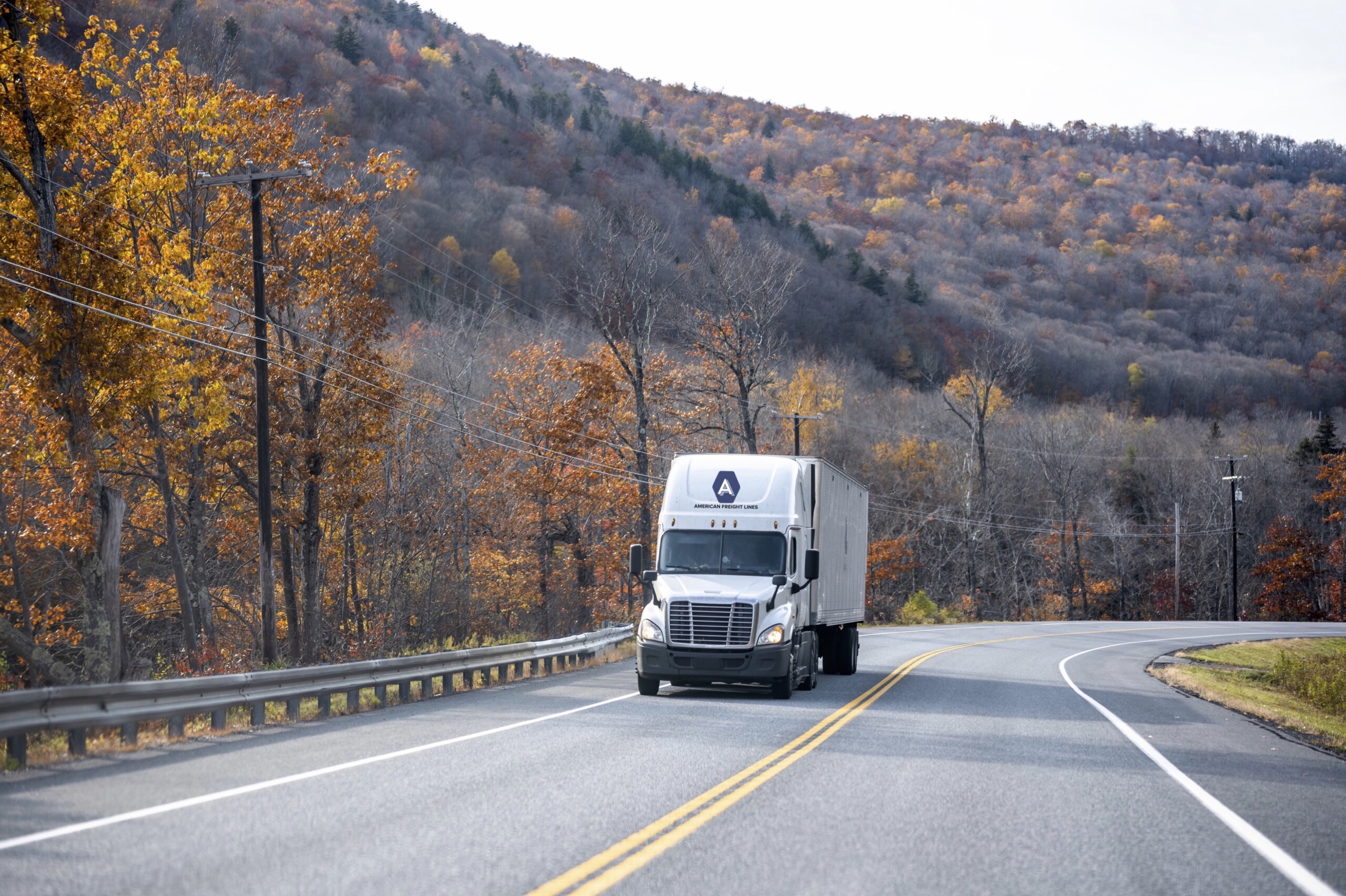 We Will Go The Extra Mile For Our Valued Drivers!
We are looking to hire an experienced Class A CDL truck driver. The new hire will receive excellent compensation, benefits packages, monthly bonuses, and career growth. He/she will also be assigned to more modern equipment, a newer truck, and all of the assistance they need to perform effectively.
Our preferred candidate should be skilled with tractor-trailer operations to serve our customers properly. This new driver must also be focused on customer satisfaction with an emphasis on safety and the responsibility of delivering on time.
CURRENT DRIVING OPPORTUNITIES
---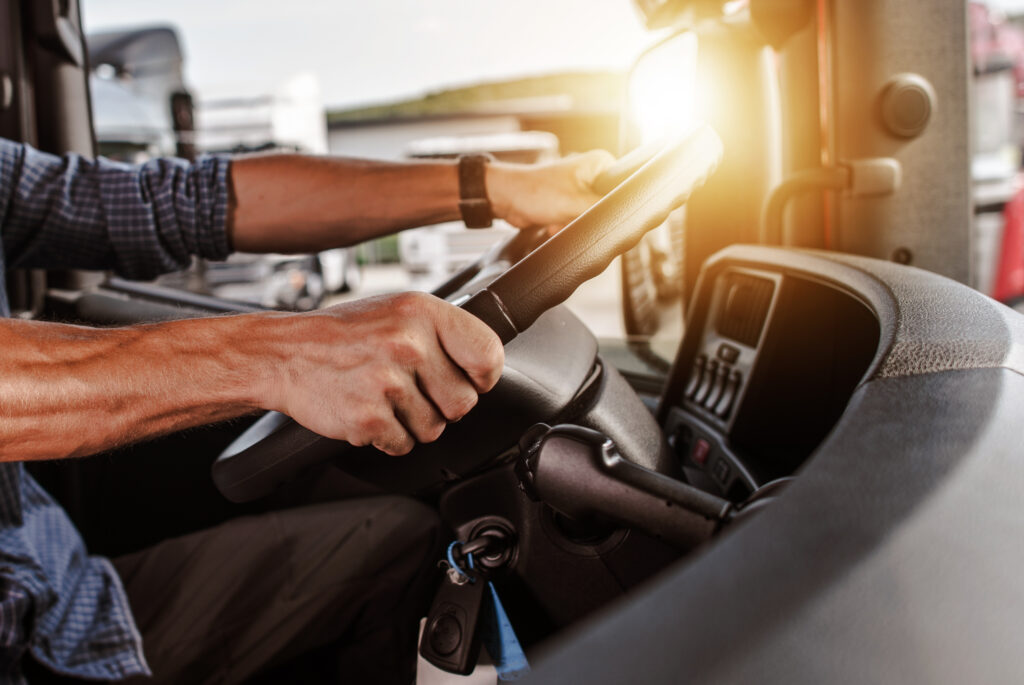 Regional – 2 Western
Driving to OR, UT
Salary: 57 CPM (All Miles) | $85,000.00 – $95,000.00/year
Home Time: 2 days off at the home weekly
---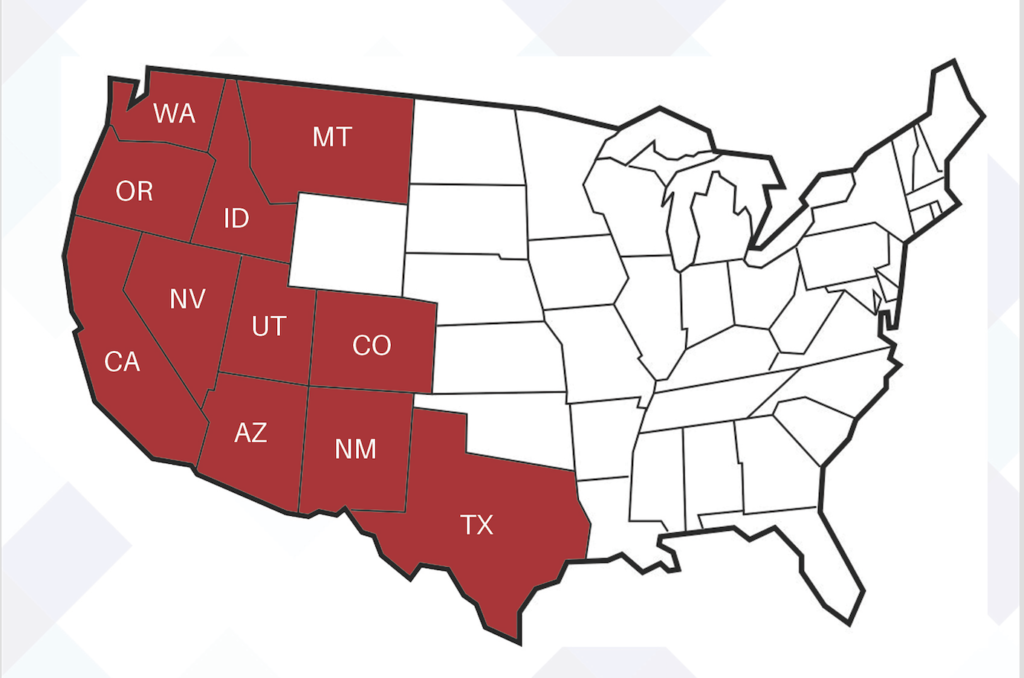 OTR – 11 Western
Solo: 60 CPM (All Miles) or $1800 Weekly Flat
Schedule & Home Time: 2 weeks on the road 3 days off
---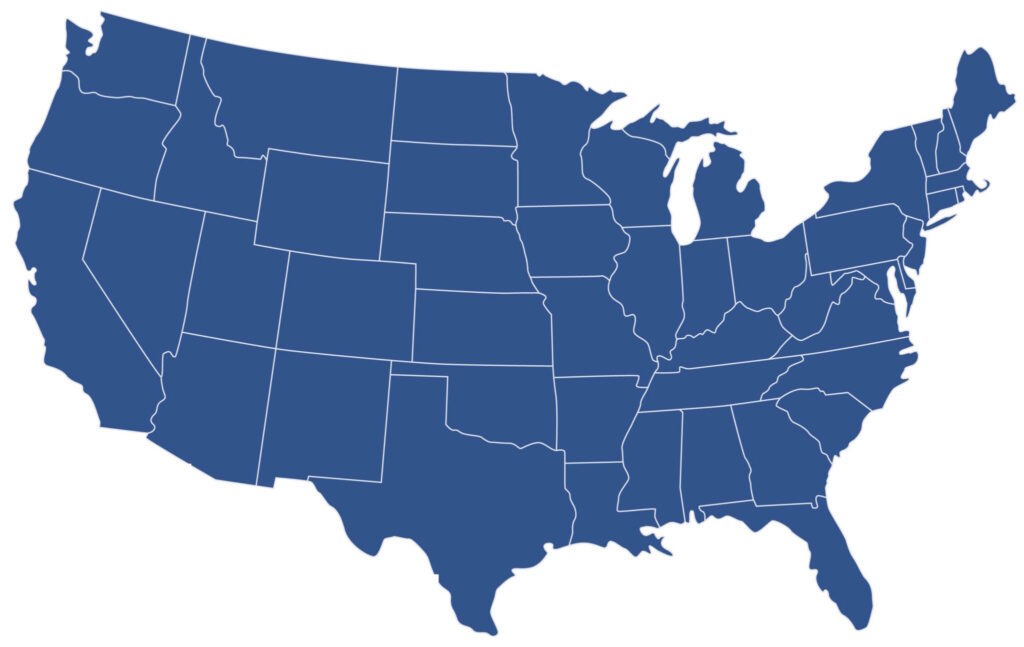 OTR – 48 States
Solo: 60 CPM (All Miles)
Team: 70 CPM (All Miles)
Schedule & Home Time: 3 weeks on the road 6 days off
---
Benefits
Will cover a distance of up to 2500-3200 miles weekly
Flexible Hometime
Will have no contact with the freight
Paid extra stops, layover & detention
Weekly direct deposit
Dental & vision plans inclusive
Kaiser Permanente major medical (100% Employer Paid Health Benefits)
401K employer match of up to 4%
Equipment
Automatic
Newer model equipment
Inverter
Fridge
GPS
Qualifications
Class A CDL
Minimum 1 year of driving experience
Clean driving record
---
The new hire will receive excellent pay and benefits packages. To find out more about this position, reach out to Driver Recruiter now. Call (916) 823-3872.